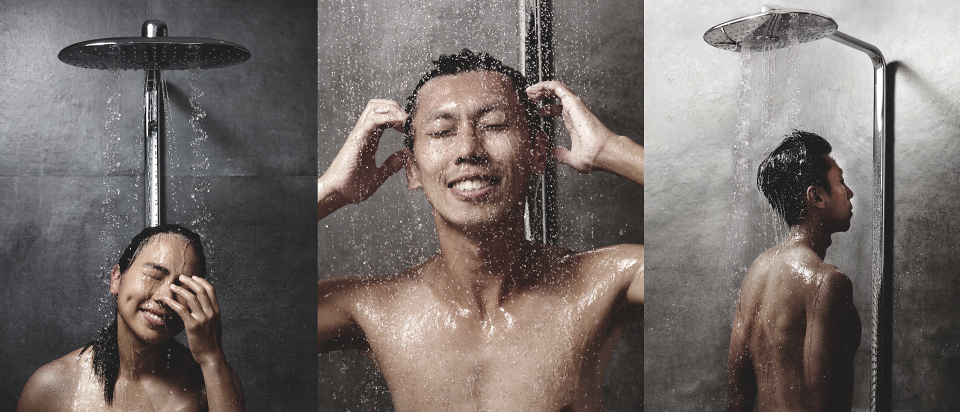 沖破界限 GROHE同你邁步同行
香港生活就像一場時間競賽,面對排山倒海的日程,意志再強有如香港長跑運動員姚潔貞及陳家豪,都會需要一個靜下來的時候◦ 其實偶爾放慢步伐,盡情享受一段洗滌心靈時光,自然可以走得更快、更遠!
一按所想,一轉定量,享受至上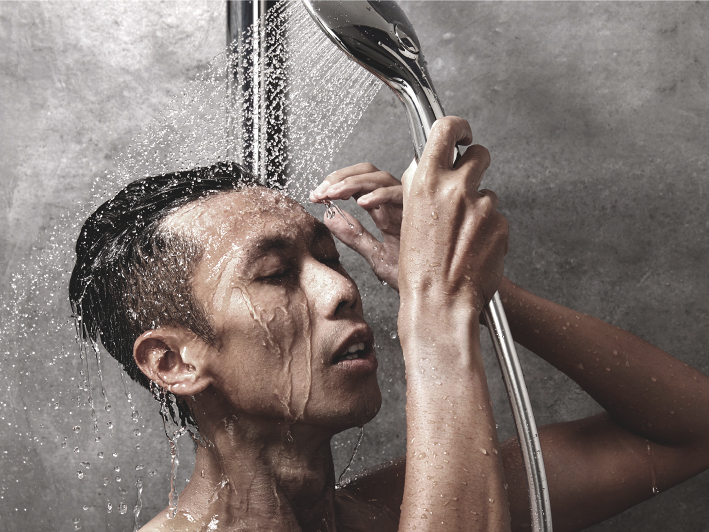 由即日至9月30日,以禮遇價港幣9,999購買GROHE RAINSHOWER SMARTCONTROL雨淋系統一套(產品型號:26250000,建議零售價 -港幣19,198) ,連基本安裝*。
*基本安裝包括拆除原有淋浴龍頭、浸浴龍頭、花灑柱、花灑座或雨淋系統,安裝全新雨淋系統至牆身及接駁用水。並不包括改動水喉、泥水及美觀修飾。
*安裝日期需由顧客致電預約,只適用於香港。
*詳情請向店舖查詢。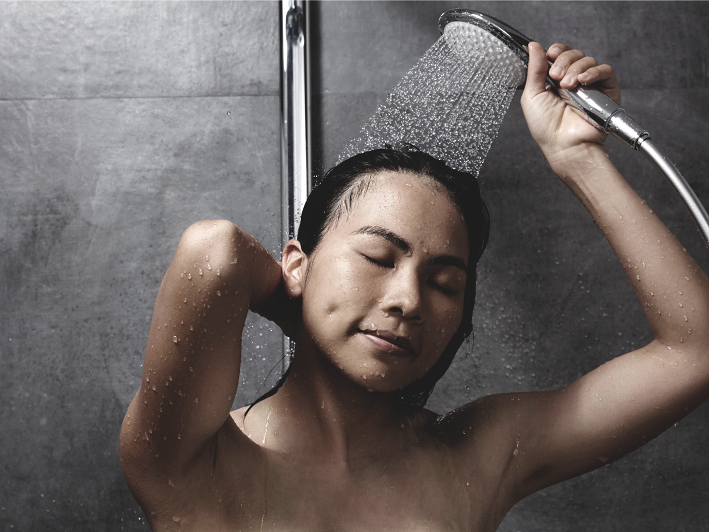 可向以下代理商查詢:
GROHE旗艦店 – 灣仔駱克道369號
陳義記 - 灣仔駱克道258號
合隆 -灣仔駱克道293號 /灣仔駱克道298號 /灣仔駱克道300號 / 旺角砵蘭街299號/ 旺角砵蘭街327號
3 WAYS TO PLAN YOUR IDEAL SHOWER MOMENT
So that you can create your perfect shower, GROHE offers you three different ways to go about it - giving you maximum freedom to plan and to enjoy. Whether you are thinking of a simple makeover or want to completely redesign your shower area, GROHE has a range of installation solutions to suit all your needs.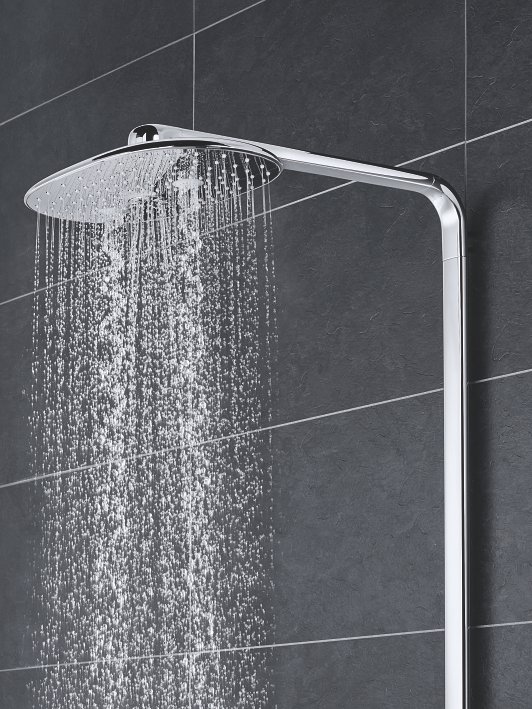 SMARTCONTROL EXPOSED
GROHE SmartControl Exposed, combined with the striking Rainshower 360 head shower and shower rod, can be installed with minimum fuss for maximum effect.
Discover SmartControl Exposed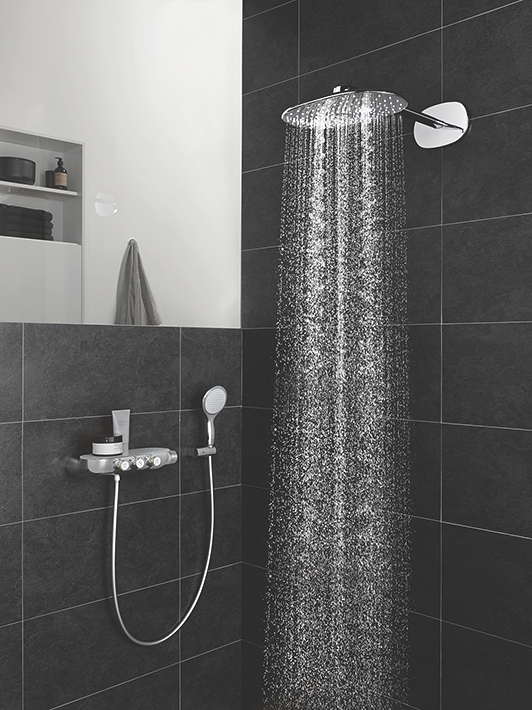 SMARTCONTROL COMBI SHOWER SYSTEM
The "excealed" solution – no visible shower rod, just the impressive Rainshower 360 head shower and GROHE SmartControl.
Discover SmartControl Combi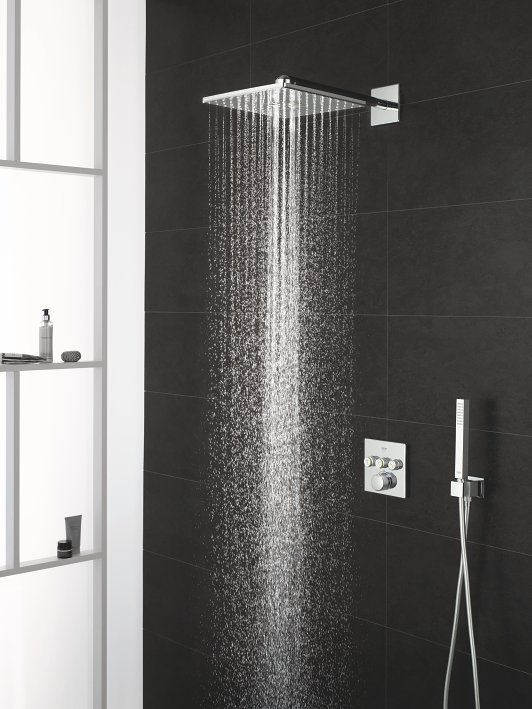 SMARTCONTROL CONCEALED
Reduce to the max. GROHE SmartControl Concealed is installed behind the wall for a clean, minimalistic look and more freedom of space.
Discover SmartControl Concealed