Anna Seghers School
Berlin, Germany

A mixture of fine-grain and coarse plaster differentiate the school from the surrounding residential buildings.
A distinctive new building for the Anna Seghers community school has been constructed on the site of the school's unused former garden. Thanks to the varied designs of the class and group rooms and an awareness of interior design, the architectural concept facilitates an optimal learning experience. The spatial characteristics were adapted to the individual components using a façade surface, which features elements of both plastercraft and graphic arts.
In order to ensure optimum ease of use for children, the sanitary facilities are equipped with GROHE Contropress self-closing wall valves. In addition, the GROHE EcoJoy® technology guarantees sustainable use of water.
Architects: AFF Gesellschaft von Architekten mbH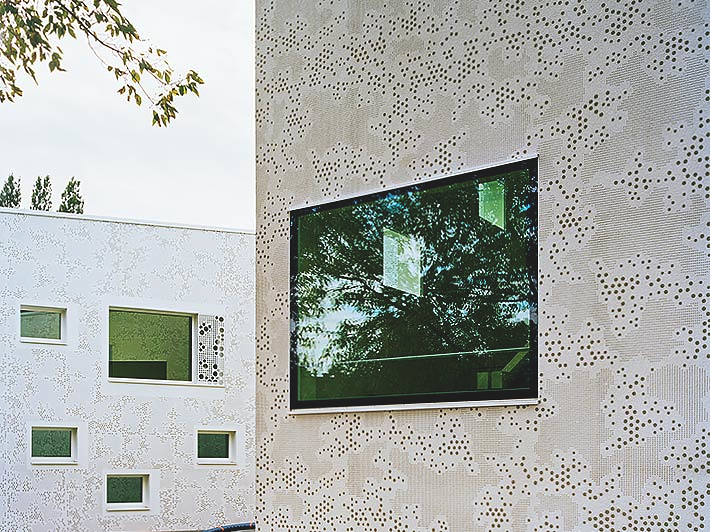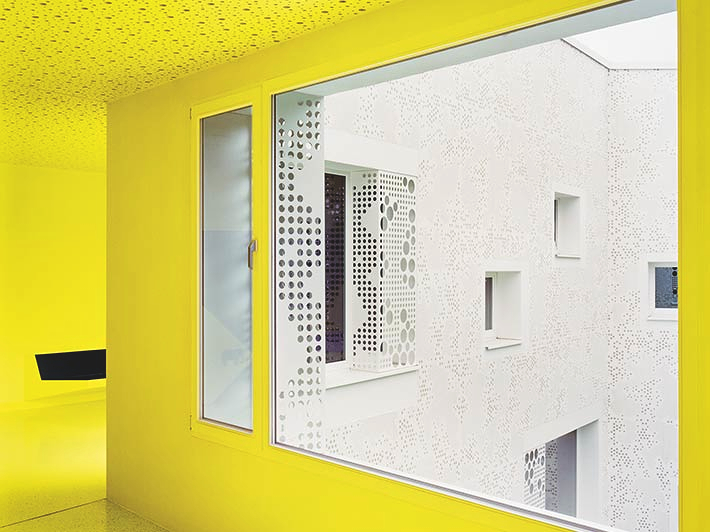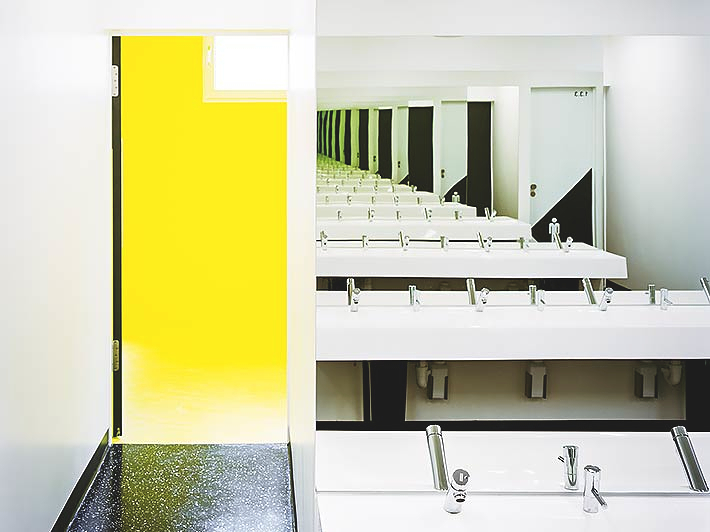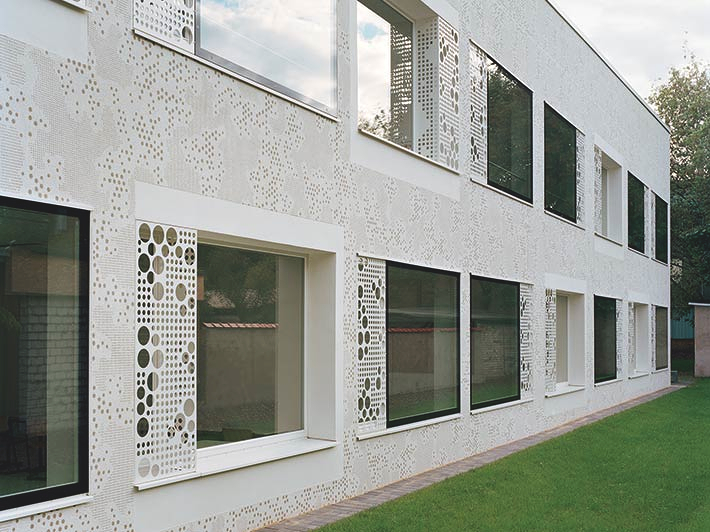 Installed GROHE products in this project