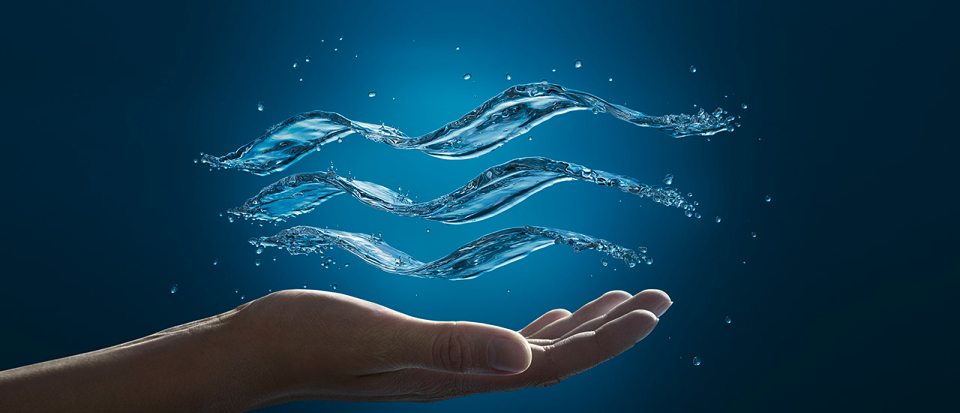 GROHE emerges the market with its quality, design and technologies, we believe being consumer-oriented is the key priority to success in the current market, we aim to provide best services among competition.
To better fulfill customer requests and inquiries, our customer services centre is set up with hotline: (852) 2969-7067 to serve our customers, and continue to provide efficient and excellent after-sales services.
GROHE has reliable and innovative solutions to meet your requirement, and is committed to offering you : Best value. Always.
For any enquiry, please do not hesitate to contact GROHE Services Centre at (852) 2969-7067 or info@grohe.hk